SOLD OUT – Gallery Talk: History through the Pulitzer Prize
01/16/20
UPDATE 2/21: This Date is Sold Out
Didn't get a ticket? Contact us to be placed on a waiting list, should a ticket become available: email info@durhammuseum.org or call 402-444-5071.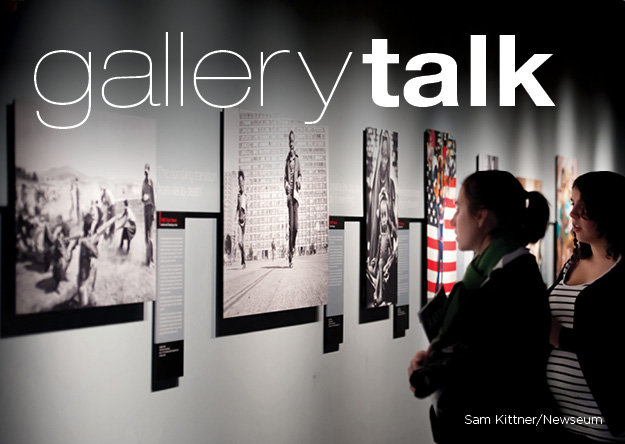 Gallery Talk: History through the Pulitzer Prize
1940s & 1950s
The first Pulitzer Prize for photography was awarded in 1942 to Milton Brooks for his photograph of the Ford Strikers Riot. That photo, and each Pulitzer Prize-winning photograph since, has a unique history. Our gallery talks will take a closer look at some of these stories as well as stories from other Pulitzer Prize categories.
Reservations are required and regular museum admission applies; free for members. Reserve your spot online, then pay when you arrive at the event. (Select the burgundy ticket icon above to register. Please note: your online reservation is not complete until you've clicked the "Check Out" button.)
Have questions? Call 402-444-5071 or email reservations@DurhamMuseum.org.
---
Or select our other Gallery Talks:
1960s Sunday, March 22 »
1970s Sunday, April 5 »
1980s Sunday, April 26 »