Let's keep making history!
We are working to keep our community connected during these historic times and your support is needed now more than ever.

OMAHA'S HOME TO HISTORY
Beautiful architecture blends with memories of a time gone by at The Durham Museum. Making its home in one of Omaha's most unique treasures, Union Station, The Durham Museum offers a fascinating look at the history of the region and offers a broad-range of traveling exhibits covering subjects ranging from history and culture, to science, industry and more through our affiliation with the Smithsonian Institution and strong ties with the Library of Congress, National Archives and the Field Museum.
UPCOMING EVENTS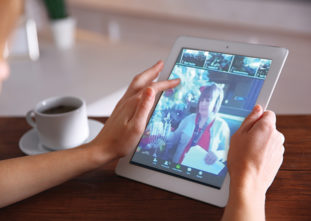 Free Online Programs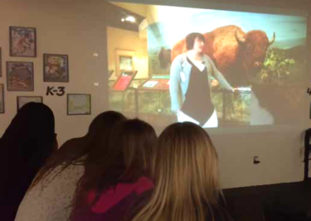 Schedule Your Class Today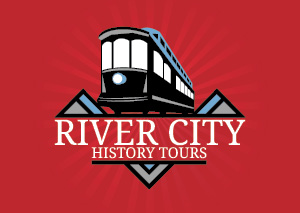 Season runs May 10 - October 18
Museum EXHIBITs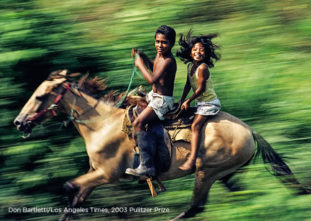 Now - May 3, 2020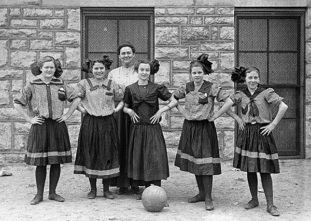 Now - June 21, 2020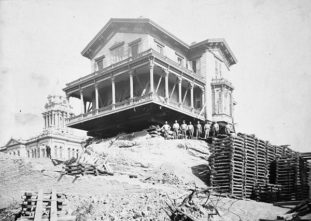 Now - June 21, 2020