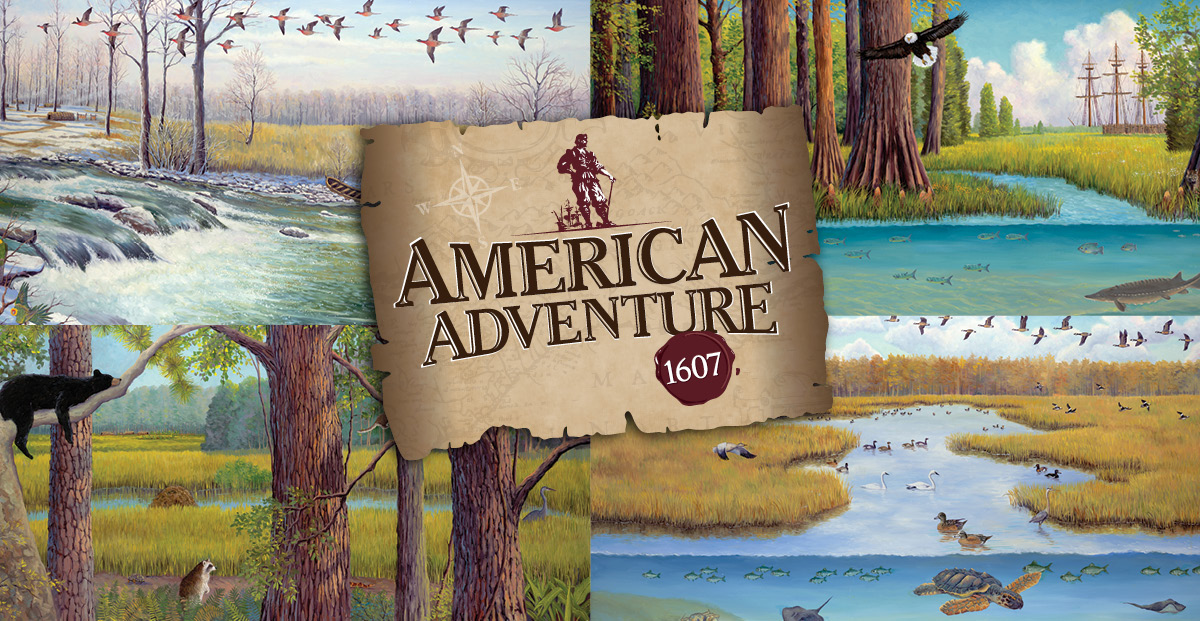 Brave the Maze!
American Adventure
On Display Now—
a role-playing exhibit adventure for the whole family!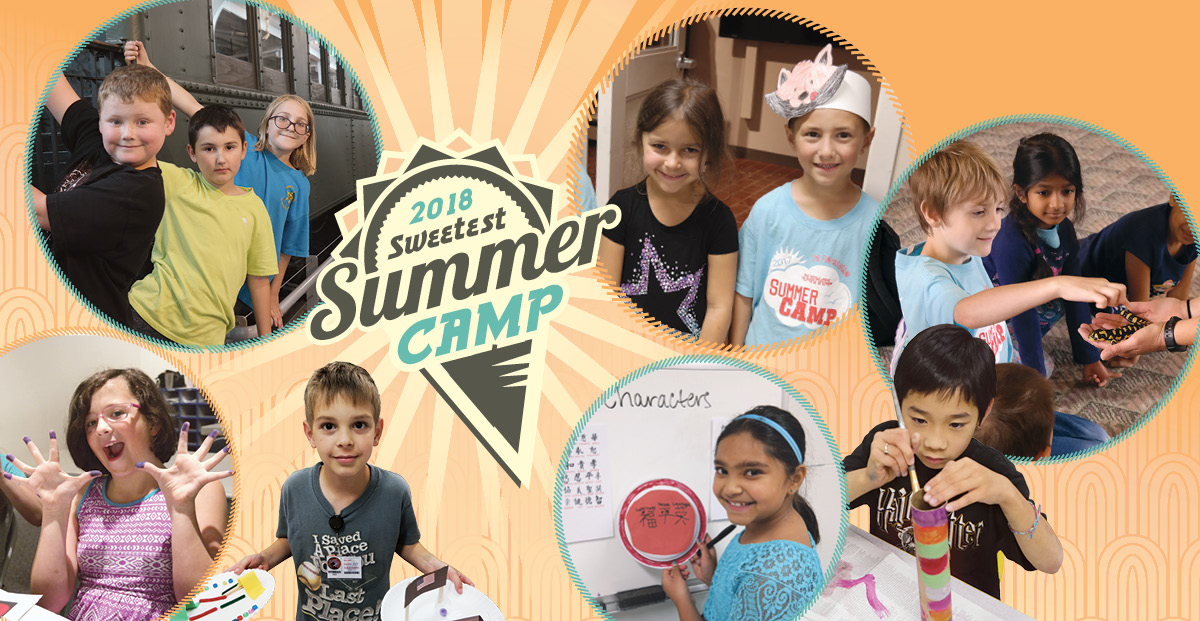 May 29 – August 3, 2018
Treat Your Kids to the


SWEETEST
SUMMER EVER!
Summer Camp Registration Now Open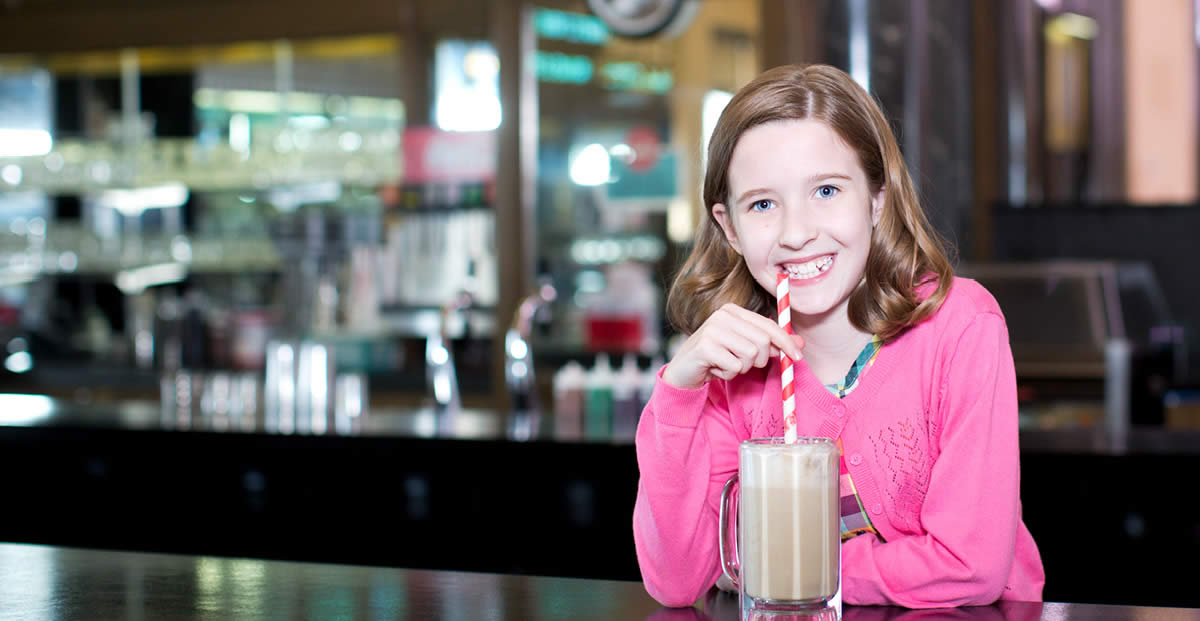 Step back in time
And Visit
Union Station's Original
Soda
Fountain!

OMAHA'S HOME TO HISTORY
Beautiful architecture blends with memories of a time gone by at The Durham Museum. Making its home in one of Omaha's most unique treasures, Union Station, The Durham Museum offers a fascinating look at the history of the region and offers a broad-range of traveling exhibits covering subjects ranging from history and culture, to science, industry and more through our affiliation with the Smithsonian Institution and strong ties with the Library of Congress, National Archives and the Field Museum.
Museum EXHIBITs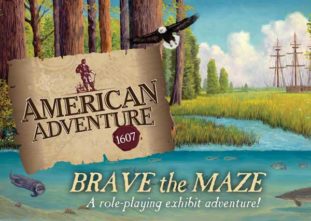 Now - July 29, 2018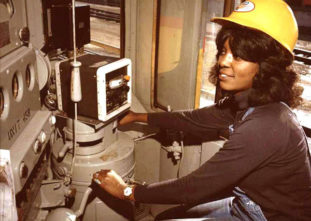 Now - July 29, 2018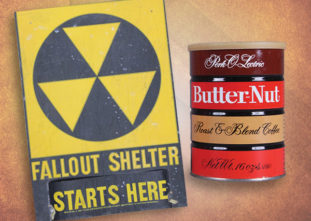 Now - January 27, 2019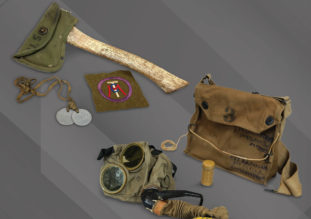 August 18, 2018 - January 27, 2019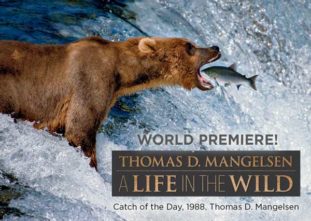 September 1, 2018 - January 6, 2019