The Unknown Flag Raiser of Iwo Jima lecture and Film Screening
01/16/20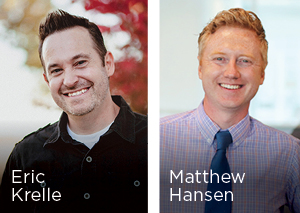 1:30PM Discovering Harold Schultz with Eric Krelle and Matthew Hansen
2:30 Smithsonian Channel Screening: The Unknown Flag Raiser of Iwo Jima 
Sunday, February 23, 2020, marks the 75th anniversary of the flag raising at Iwo Jima. Associated Press photographer Joe Rosenthal captured the moment when six U.S. Marines raised the American flag over Mt. Suribachi; his image was awarded the Pulitzer Prize. For 70 years the identities of these servicemen were well-known, or so we thought. Join amateur military historian Eric Krelle and former Omaha World-Herald reporter Matthew Hansen as they discuss their research into the true identities of the flag raisers and how it changed history.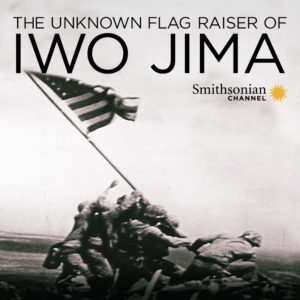 The talk will be followed by a screening of The Unknown Flag Raiser of Iwo Jima from the Smithsonian Channel. This documentary reveals evidence that led to the identification of one Marine that was not previously identified and includes interviews with Krelle and Hansen.
Photo Credit: Joe Rosenthal/The Associated Press, Pulitzer Prize 1945
Reservations are required and regular museum admission applies; free for members. Reserve your spot online, then pay when you arrive at the event. (Select the burgundy ticket icon above to register. Please note: your online reservation is not complete until you've clicked the "Check Out" button.)
Have questions? Call 402-444-5071 or email reservations@DurhamMuseum.org.