Scout Workshop: Textiles
05/22/18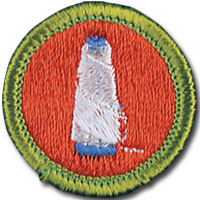 Boy Scout Merit Badge Workshop:
Textiles
Two dates to choose from! October 20, 2018 or March 16, 2019 
$8/members and $10/non-members ($5 per chaperone)
Did you know that The Durham Museum is home to an incredible collection of historic textiles? Our collection, in addition to modern textiles, will be used to show Scouts amazing examples of real-life textiles and how they can be used.
Find out more about Scouting Programs at The Durham »
To reserve your spot, contact the Education Department at 402-444-5027 or email education@DurhamMuseum.org.