Museum Insider Tour – Byron Reed
01/15/18
When:
April 21, 2018 @ 10:30 am – 11:30 am
2018-04-21T10:30:00-05:00
2018-04-21T11:30:00-05:00
Where:
The Durham Museum
801 S. 10th Street
Cost:
Members: $20, Non-Members: $25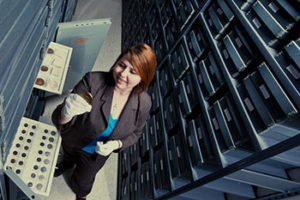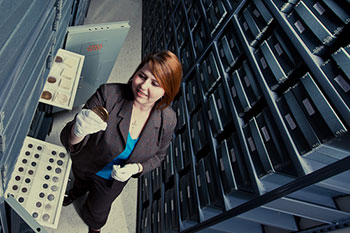 Museum Insider Tour – Byron Reed
Saturday, April 21, 10:30-11:30AM
Go behind closed doors for these one-of-a–kind tour experiences! Don white gloves and your own "All-Access" badge and join us as we take you to places you have never seen before. "Museum Insider" is an all-new tour program developed by Museum Curators to show-off our amazing, but rarely seen, collection vaults!
Omaha Real Estate agent Byron Reed amassed a collection of nearly 10,000 objects during his lifetime. Only about 5% of the collection is on display at any given time. This is your chance to go behind-the-scenes and see the collection up close…in THE VAULT! See documents signed by several of America's founding fathers, a treaty agreement reached with the Sauk and Fox Tribe, a letter from Catherine de Medici while Queen Regent of France and much more! Plus, our Curators will show you how these amazing objects are preserved and give tips to help you preserve your own treasures.
Tours are $20 for members and $25 for non-members. Membership discount applies to those in the household. Advance registration and payment are required. Space is limited to 45 guests.
Also available: Museum Insider Tour – The Basement on Saturday, May 19.