American Experiments
03/26/19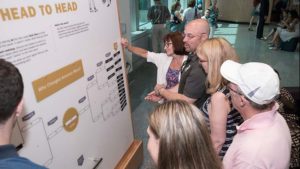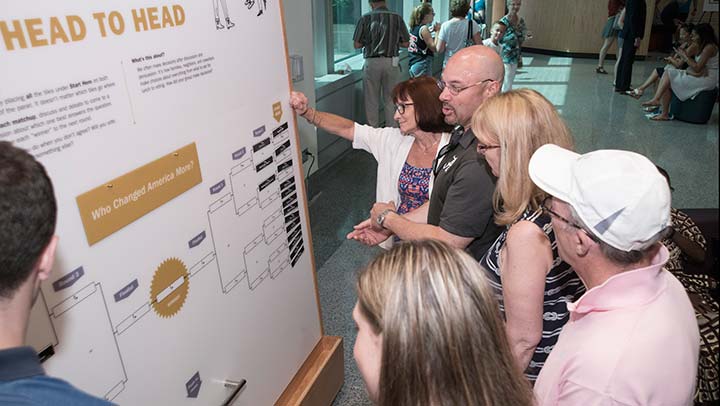 American Experiments
Now – May 18, 2019
Saturdays, 11AM-2PM
(Available for private tours and workshops by calling 402-444-5027)

Building a nation together requires conversation, debate, negotiation and compromise. American Experiments is a set of activities that invite you to explore, play and connect with the people around you. Four experiments bring to life the themes of the American Democracy exhibition—participation, commitment, negotiation, voting, protest, and pluralism. You'll reflect on the history of the nation we build together and consider your own role in creating the nation of tomorrow.
We invite you to experiment in this space—join in, play, maybe talk to someone new. There are no right answers here, just an opportunity to share and discuss ideas, and to think about the questions that have faced generations of Americans.
American Experiments was developed in partnership with the Exploratorium, and made possible by a gift from the Julie and Greg Flynn Family Fund