Teachers' Night
join us for teachers'
Night

Week 2020!
September 28 – october 2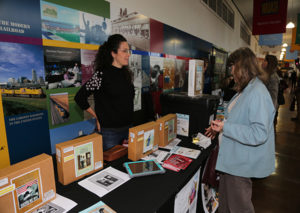 The Durham Museum invites educators to our 18th annual Teachers' Night…but this year it's a full week and features both virtual and in-person activities! Registration opens Friday, August 21. Click here to sign up to receive updates.
Schedule of Events:
September 28-30, 4:30-5:30PM: Virtual Teacher Workshops
October 1, 4-7PM: Middle and High School Student Night
October 2, 4-8PM: Teachers' Night
Thank you to all our 2019 Sponsors!