seasonal Workshops
Offered during summer and winter breaks
The Durham Museum offers a variety of summer workshops that are unique, fun and educational. Workshops are ideal for school district summer/winter break programs, daycares, summer camps and more. They are available for groups of ten or more children, and ages 5-12 are recommended. All workshops are customized to the size of your group.

Workshop Reservation Process
In order to accommodate the scheduling needs of all groups, we will customize the arrival and departure times for your group. Please plan on approximately 1 hour for a group of 15 students and 1 hour and 30 minutes for a group of 15-60 students before beginning to arrange the details of your trip.
All workshops are $6 per child. The museum admits one staff member or teacher per ten children at no additional charge. Reservations should be made at least two weeks in advance.
For questions or reservation assistance, call 402-444-5027 or email education@durhammuseum.org. 
health & safety
The health and safety of our guests is our top priority. Health and safety protocols will be implemented according to local, state and federal guidelines which we will continue to monitor throughout the season. If you have any questions regarding our COVID-19 safety policies and procedures, please contact the Education Services Department using education@durhammuseum.org. 
Additional information, including specific procedures and policies, will be communicated to workshop groups upon booking and again prior to the scheduled visit. If you do not receive this communication, please contact the Education Services Department, as this communication is crucial to understanding the expectations and procedures regarding your visit. 
What are we doing differently?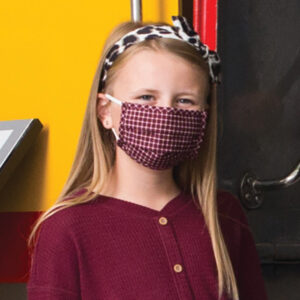 Masks are Required for Workshop Groups
Social Distancing
Reduced Group Sizes
Reduced Sharing of Materials
Regular Hand Washing/Sanitizing
Regular Cleaning and Sanitizing
Health Checks/Screening (workshop group and museum staff)
Please note that drinking fountains are not available at this time.
SUMMER WORKSHOPS
Stay tuned for 2022 workshop themes!